Interstate Relocation Australia
Professional Relocation Services within Australia
Home Search
Home search assistance from professional real estate agents who know the local market
Property Management
Professional property management services to help you sell or rent out your previous home as an investment
Contract Support
Support with contract negotiation and documentation when renting or buying a new home
School & Daycare Search
Guidance from local agents to help find suitable schools and daycare facilities in your new neighbourhood
Storage Facilities
Secure long or short term storage facilities available with our trusted partners at preferential rates
Furniture Relocation
Secure relocation of all home contents using our trusted relocation partners
Pet Relocation
Secure relocation of your beloved family members using our trusted relocation partners
Pick-Up Service
Safe airport pickup upon arrival using Covid-19 compliant transport services
Connect Utilities
Convenient assistance with utility connection such as internet, gas and electricity prior to your arrival
We save you time and money for stress-free relocation
The benefits of using interstate relocation services
Interstate relocation in Australia may be slightly simpler than relocating to a different country; however moving interstate is still a timely, costly and often stressful process since relocation across state borders is subject to varying state regulations. Selling your previous home, finding and purchasing a new property, dealing with contracts, arranging interstate relocation of goods, finding new schools, moving your pets and settling down in your new home… The long to-do list for interstate relocation can be overwhelming.
Luckily, you don't have to do it on your own! Relocation agents are there for a reason: to take the stress out of the moving process, help you cut unnecessary costs and provide guidance throughout the relocation journey so you can comfortably settle into your new home.
Claymore Thistle's professional relocation experts are committed to making your interstate relocation as seamless as can be. We will assign a dedicated relocation specialist to you to provide ongoing support and advice throughout the process, from helping you find a new home and negotiating contracts on your behalf to researching suitable schools and daycare facilities for your kids. We can even pick you up from the airport and deliver you to your new home with utilities already connected and dinner ingredients stocked in your new kitchen cupboards.
Partnering with a relocation agent not only saves you time and trouble. It can also save you money! We have been helping clients move locally, interstate and internationally for years. We aim to avoid unnecessary expenses and provide a cost-saving benefit by working with our trusted partners for services such as relocation of goods, property management, short term accommodation, pet transfers & furniture rental.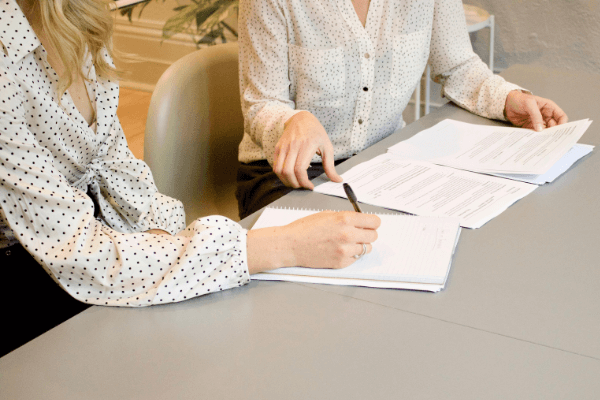 Services
Our services include, but are not limited to:
Professional advice on all aspects of the relocation process
Dedicated relocation account management
Neighbourhood research and home search
Viewing homes and negotiating contracts on your behalf
Additional support for finding schools/daycare for your children
Pet relocation
Property management to sell/rent your previous home
Preparing your new home for your arrival
Airport meet & greet
What our clients are saying:
"I spoke to Claymore Thistle about my plans of relocating to Tasmania at the end of 2020 — they listened attentively to my needs and were very friendly, approachable and professional. — they definitely understood my needs and concerns. Due to my agent's friendly nature, the whole process felt like fun rather than a task! When we finally found the perfect place, I was supported with the rental process and they looked through the lease with a fine-tooth comb for me to make sure I wouldn't have any issues in the future. The price I paid for the entire service and experience was well worth it as without them I would have struggled to find an appropriate rental property. I would definitely recommend using Claymore Thistle relocation service due to the excellent service and work ethic. Thank you Lenka for all your help!"
DD – moved to Hobart
Let us help you take the headache out of the moving process.
Contact Claymore Thistle for a free consultation for interstate relocation in Australia!