Property Management Australia
Professional property management services for property investors in Australia.
Body Corporate Management
Letting & Marketing Services
We take care of every detail so you don't have to!
What is property management?
As a property investor, you want to know that your investment is well taken care of. Working with a professional property manager to look after your investment will help you win maximum ROI. A good property manager can make or break an investment. A bold but true statement!
Claymore Thistle's team of trusted property management experts in Australia can help you manage your property efficiently to ensure your investment is paying off. Whether you own one or ten properties, we take care of every property in the same way by following our professional processes and procedures to make sure everything runs like clockwork — for both you and the tenants.
If the property needs any repairs, we can negotiate the best prices for top quality workmanship. If you are uncertain about rental pricing, we can advise the best rates to capture the best of the current rental market while appealing to the right tenants. If you have new tenants in your property, we can see to it that the tenants are looking after the property and, in turn, are properly looked after to ensure they stay on for as long as possible.
As a relocation company, we continuously work with new arrivals who are looking for short and long term rentals across Australia. Thanks to Claymore Thistle's wide network of potential tenants and extensive marketing efforts, we can find the perfect tenants for your property.
Our services include, but are not limited to:
Maintenance administration
Account administration
Financial administration
Property market valuations
Property inspections
Tenant screening
Tenant management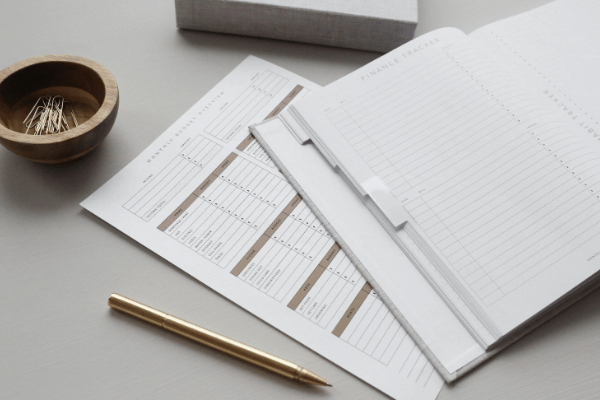 What our clients are saying:
Leona is hands down the best property agent we've ever had. She managed our property for us while we were living overseas and didn't skip a beat. She handles any issues and responds quickly to concerns from tenants. Couldn't recommend her enough!
Claymore Thistle helped me find a property in Queensland whilst I was in Hong Kong. The agent took her time to understand what I wanted to achieve and gave fantastic insights and guidance. Their depth of experience made the whole process very efficient and stress-free!
Book in to meet your new property manager today!