Claymore Thistle Members Area
Sign up to our membership for resources, guide and tutorials to make your relocation process seamless.
Join the waitlist
Claymore Thistle Members Area
Are you looking to move to Australia soon and not sure where to begin? Don't worry we have you covered, our online Members Area provides all the information you need to support you before during and after your relocation.
There is so much more to International and National relocation than just packing your things and jumping on a plane! How do you move your belongings? Maybe you haven't thought about that yet! Do you have pets? How will you get them moved and what is the process you need to be aware of?
You may need to figure out the medical system and all its acronyms and new names, don't worry we get into the detail and help you with some handy links to the right government pages to keep you on track!
Schools? Why are all the schooling systems so different state to state? We don't know, but we do know the information you need to ensure a smooth transition.
Our Members Area covers all these topics and more! We have step-by-step guides, informative videos and a private community so you can ask all the questions you need to make sure your relocation is as seamless as possible.
We are excited for you to start your journey!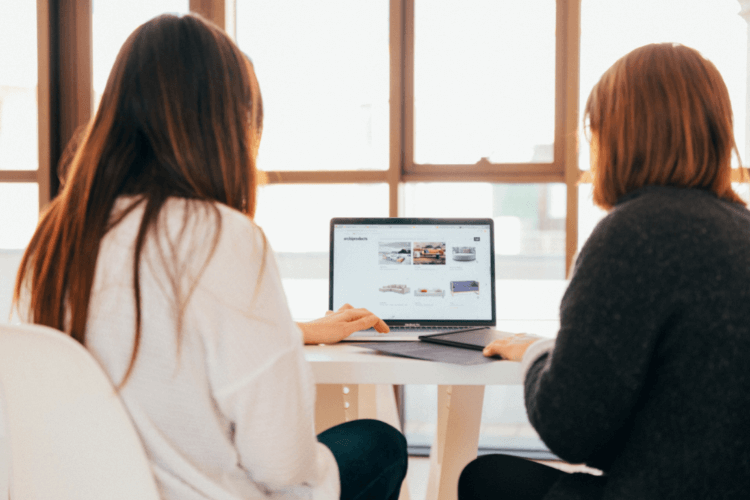 Here to support you.
Not only is our Members Area jam-packed with information to help you in your relocation process but we also have a private community where you can chat with our relocation agents directly.
Ask any questions you might have about relocating, but also meet other people who have relocated or are about to relocate. A great way to meet new people and share your advice and experiences.
Free Membership
City/State Guides
Video Tutorials
How-to Guides
Information & Resources
Paid Membership
$30/month
All perks of Free Membership
PLUS exclusive access to off market property.
Join the waitlist!
Enter your details below to be one of the first people to know when the new membership is available!
Have a question?
Send us an email [email protected]