Buyers Agent Australia
Professional buyer's agent services for property investors in Australia.
We take the stress out of the purchasing process!
Why do you need a buyer's agent?
If you are on the market to buy a property in Australia, enlisting the services of a buyer's agent will save time, money and stress throughout the purchasing process. Claymore Thistle's professional team of buyer's agents in Australia offers support throughout the purchasing process, from locating your dream home to negotiating prices, drawing up offers and closing the deal.
Buying a house is not only a big financial step to take, but also an emotional investment in your family and future — even more so when investing in property abroad. Instead of navigating the complex buyer's process by yourself, why not partner with an expert who understands the local property market, has years of experience in property investment and knows how to negotiate and close deals?
Our buyer's agents can find and attend viewings on your behalf and negotiate the best prices to close deals that are in your best interest. As relocation agents, we know the ins and outs of the local property industry and have access to off-market opportunities that many real estate agents do not. Additionally, the cost of a buyer's agent is often tax-deductible, which you can discuss with your accountant.
Your trusted buyer's agent from Claymore Thistle will consider your unique needs, requirements and budget to help you find the perfect property. Your new home can be ready and waiting for you when you arrive in Australia! Even if you're not planning on living in Australia, we can help you purchase an investment property to establish you in the strong Australian property market.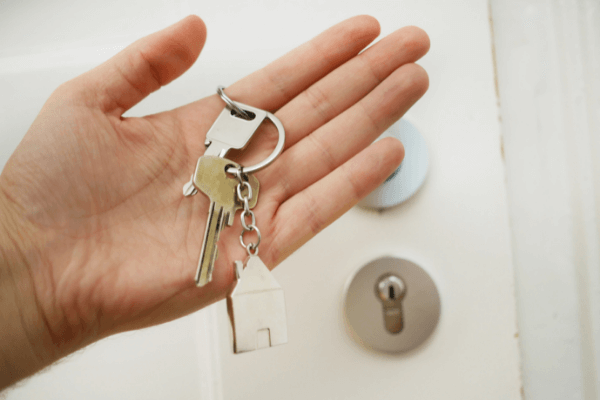 Our services include, but are not limited to:
Determining property objectives and budget

Identifying available properties that meet your goals and budget

Providing detailed location guidance

Assisting with financing options

Arranging and conducting viewings on your behalf

Evaluating and comparing properties

Negotiating and closing contracts

Conducting property inspections

Assisting in the appraisal, loan approval and title insurance processes
What our clients are saying:
The relocation services offered by Leona and the team at Claymore Thistle cover as much or as little as you like. For an interstate move during the covid pandemic, including home purchase, I used most of the services and can't praise them enough. They are super organised, professional and friendly to work with. Special thanks to Susie for attending all those inspections and finding me a lovely home. Really highly recommend the team at Claymore Thistle!
I used Claymore Thistle to buy a property in QLD whilst living abroad, and I found the agent to be extremely helpful and aware of the local market and neighbourhood conditions. Having someone on the ground in Brisbane who has links and experience with the real estate market was amazing, I could not have had such a successful outcome without Leona there to help and advise me every step of the way.
Book in for a call with our Buyers Agents to discuss your next property purchase