Thank You for Your Quote Request!
We appreciate you taking the time to submit your quote request. Your trust in us means a lot, and we're eager to assist you with your relocation needs.
If you have any immediate questions or need further assistance, please contact us.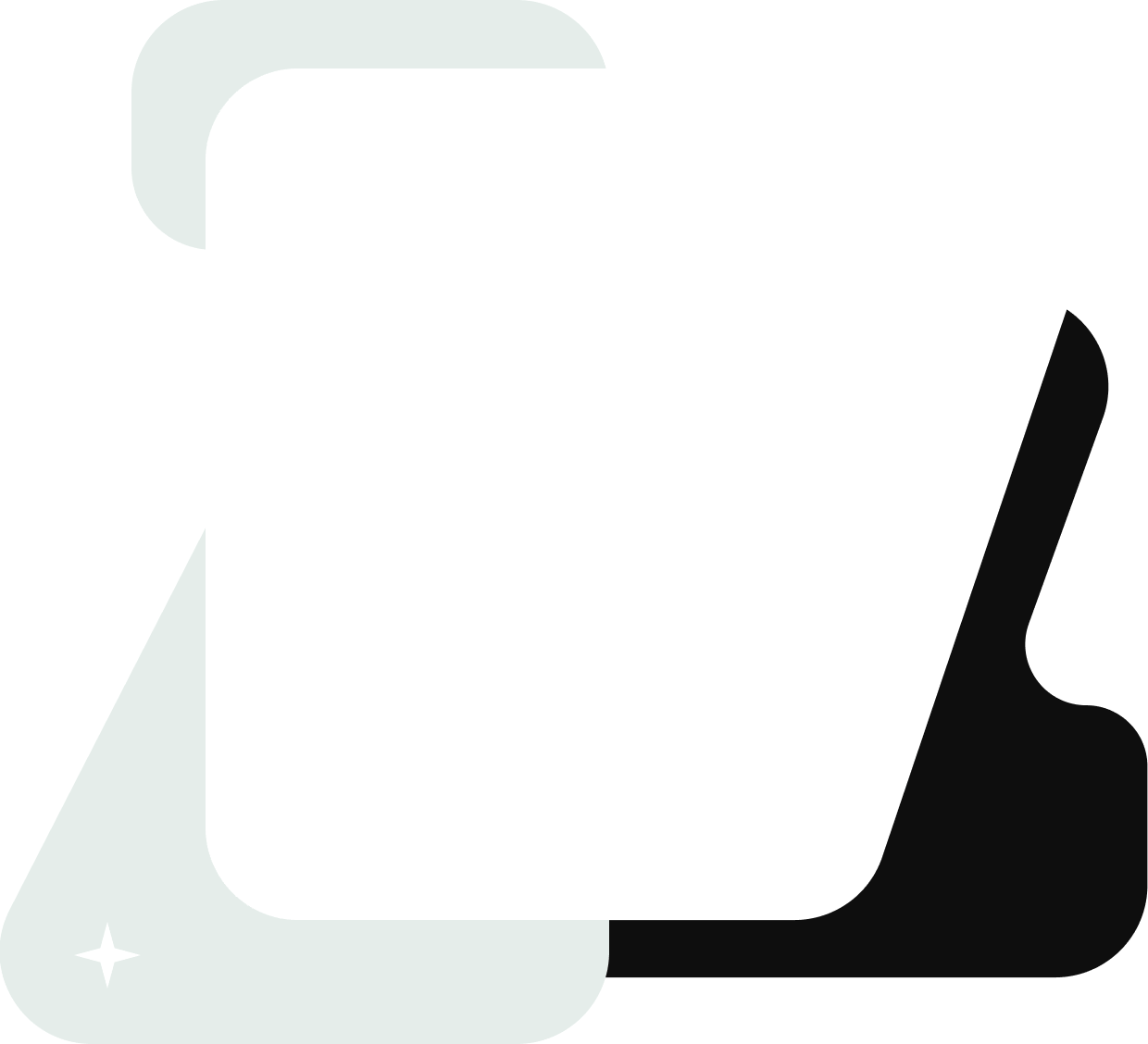 Our team will now review the information you provided and begin working on your quote. We understand that relocating your pets is a significant decision, and we're committed to making the process as smooth as possible for you.