Move to Perth the easy way
 We'll take care of everything, so you don't have to
Assist
Expert relocation specialists
Moving house let alone moving cities or even countries is often said to be one of the most stressful things you will do in life due to:
Adding to this is that you may not be that familiar with an area or considered important things such as:
What is a good suburb and why
Where the good schools are
Social activities for the family
Where you can easily meet new people
And that's just the start, there is so much more to consider. Why not remove that burden and stress, and turn to the experts; like the relocation team at Claymore Thistle.
Relocation services to save you time
Our Relocation Agents know Perth like the back of their hands. They have lived there for years and they know the suburbs and schools, they know where you can get the best takeouts and how best to commute to your new work.
Our Relocation services will provide everything for you and save you a lot of time.
Our dedicated agents handle everything for you!
We will take care of finding you that new perfect home, we will furnish it for you and even stock your fridge. Upon arrival what's better than having someone meet you and whisk you off to the new house that is all ready and waiting for you: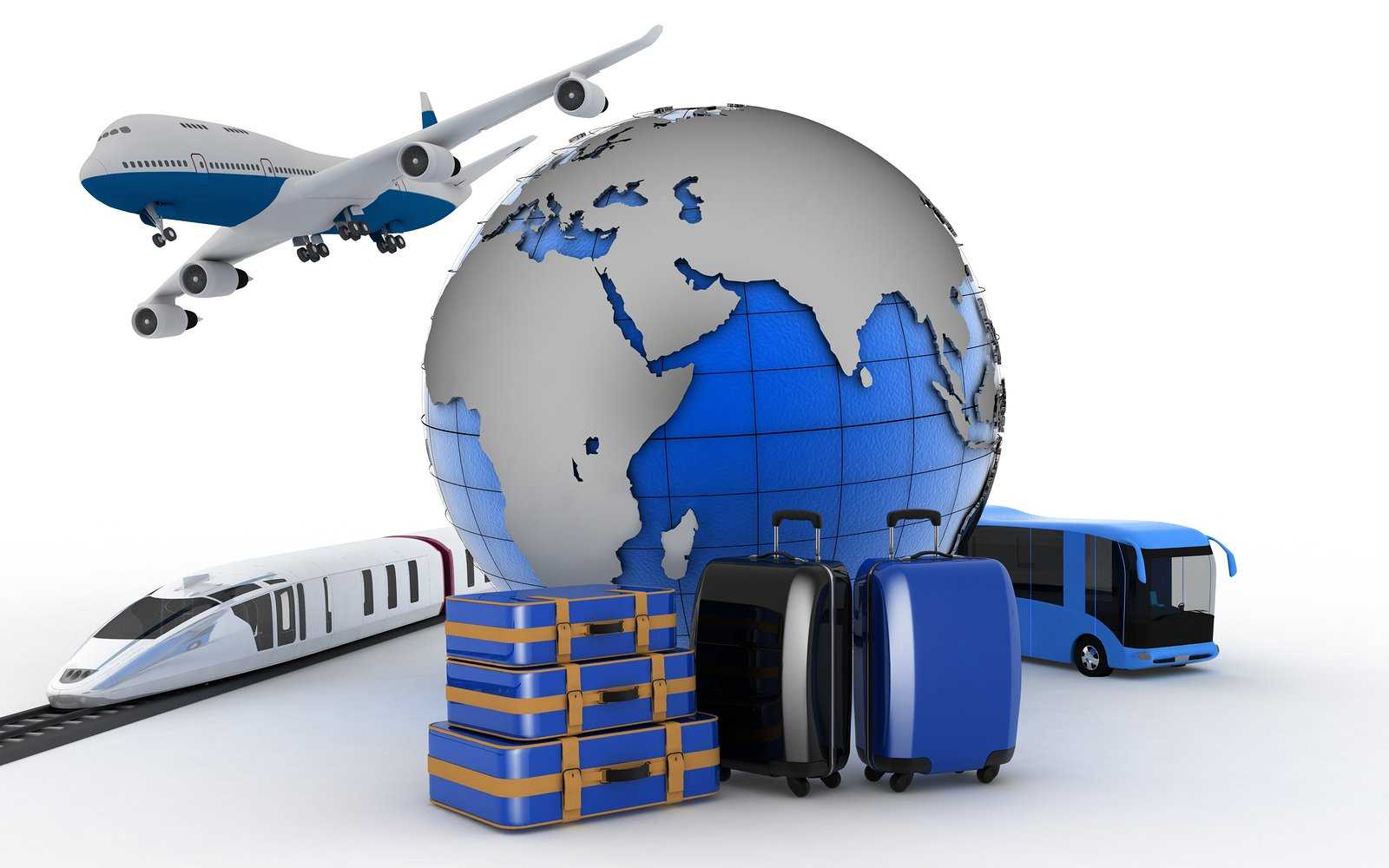 We have helped customers move abroad, interstate and just round the corner.
We remove the stresses of hunting for a new home
Set you up in your new home
If you would like to have a chat about your circumstances and how we can assist please call us on +61 (0)7 3303 0393 or email us at i[email protected] and we will contact you within 24 hours.