Relocate to Port Macquarie
Port Macquarie, Australia's coastal paradise
With its scenic beaches, rainforests and diverse wildlife, the relaxed coastal town of Port Macquarie is a wonderful place to live. Located between Sydney and Brisbane on the Mid-North Coast of New South Wales, Port Macquarie is a homely town with inviting locals, a delightful culinary scene, an exciting social calendar and tonnes of outdoor activities where you can appreciate the beauty of the waterscapes, idyllic forests and natural wildlife.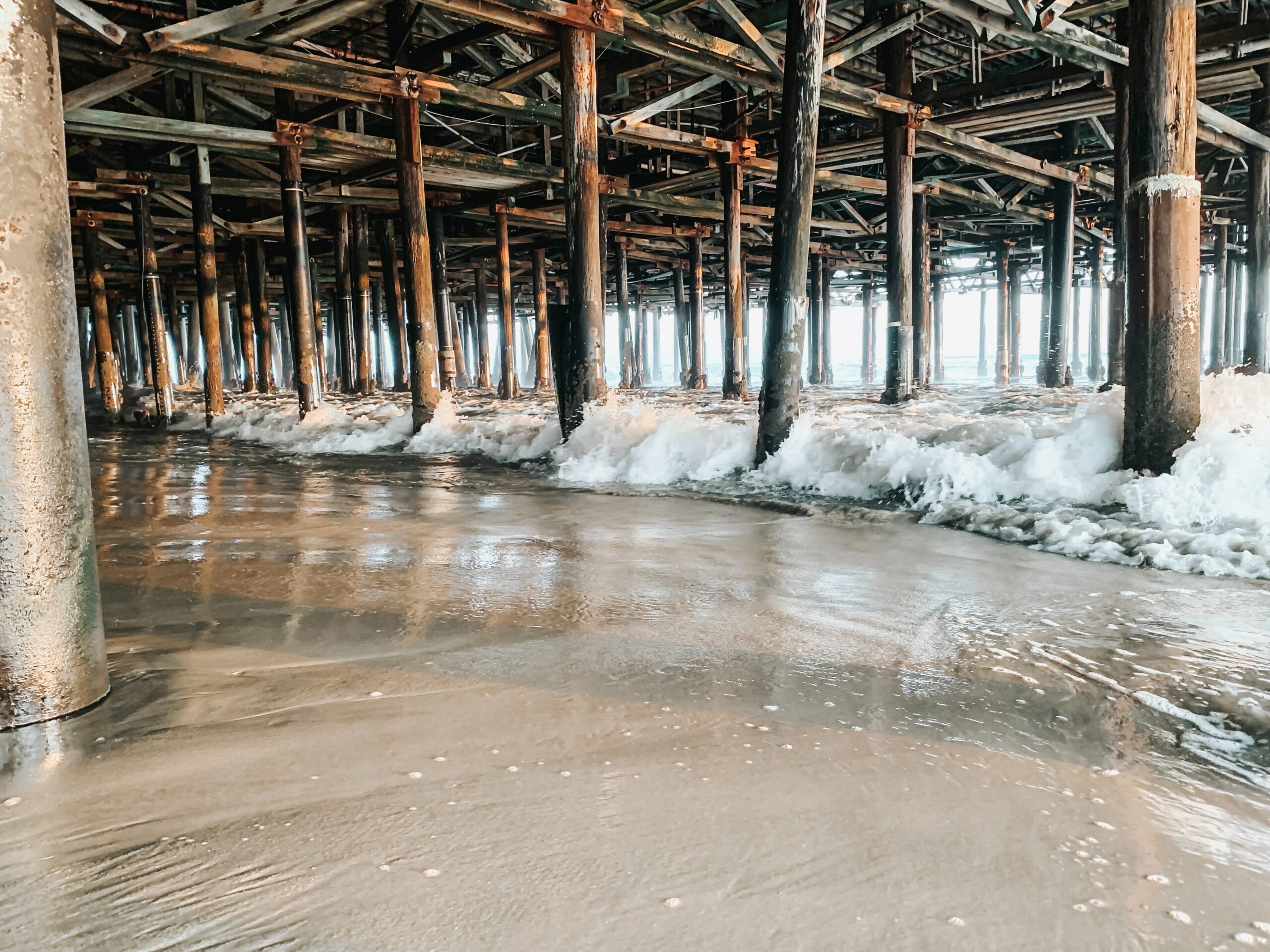 Port Macquarie, named after the New South Wales Governor, Lachlan Macquarie, and was originally founded as a penal settlement in 1821. In 1830, the site was opened to settlers and a few years later, the penal settlement was closed. During this time, the town's population was below 1,000. Today, Port Macquarie is home to around 50,000 people and is expected to have the fastest-growing population in New South Wales within the next decade.
In comparison to some of Australia's other major cities such as Perth and Sydney, Port Macquarie has less diversity in terms of language and foreign residents. About 80% of the town's population is Australian with around 90% of people speaking only English at home. England, New Zealand, Scotland, Germany and South Africa are some of the most common countries of origin for foreigners residing in Port Macquarie, while Spanish, French, German and Mandarin are some of the other languages spoken here.
Finding your feet in the city
Port Macquarie is super pedestrian-friendly and, thanks to the abundance of sunshine days and peaceful outdoors, walking around town is a treat. If you need to get around the city a bit faster, there are plenty of taxi's and ride-sharing services like Uber at your service. The local airport, which is less than 5km from the CBD, has regular flights to Sydney and Brisbane.
With regards to Port Macquarie's weather, the region has a warm, pleasant climate with rainfall spread throughout the year. Summers are warm and humid with temperatures ranging between 18-26°C, while winters are mild with temperatures rarely dropping below 8°C at night.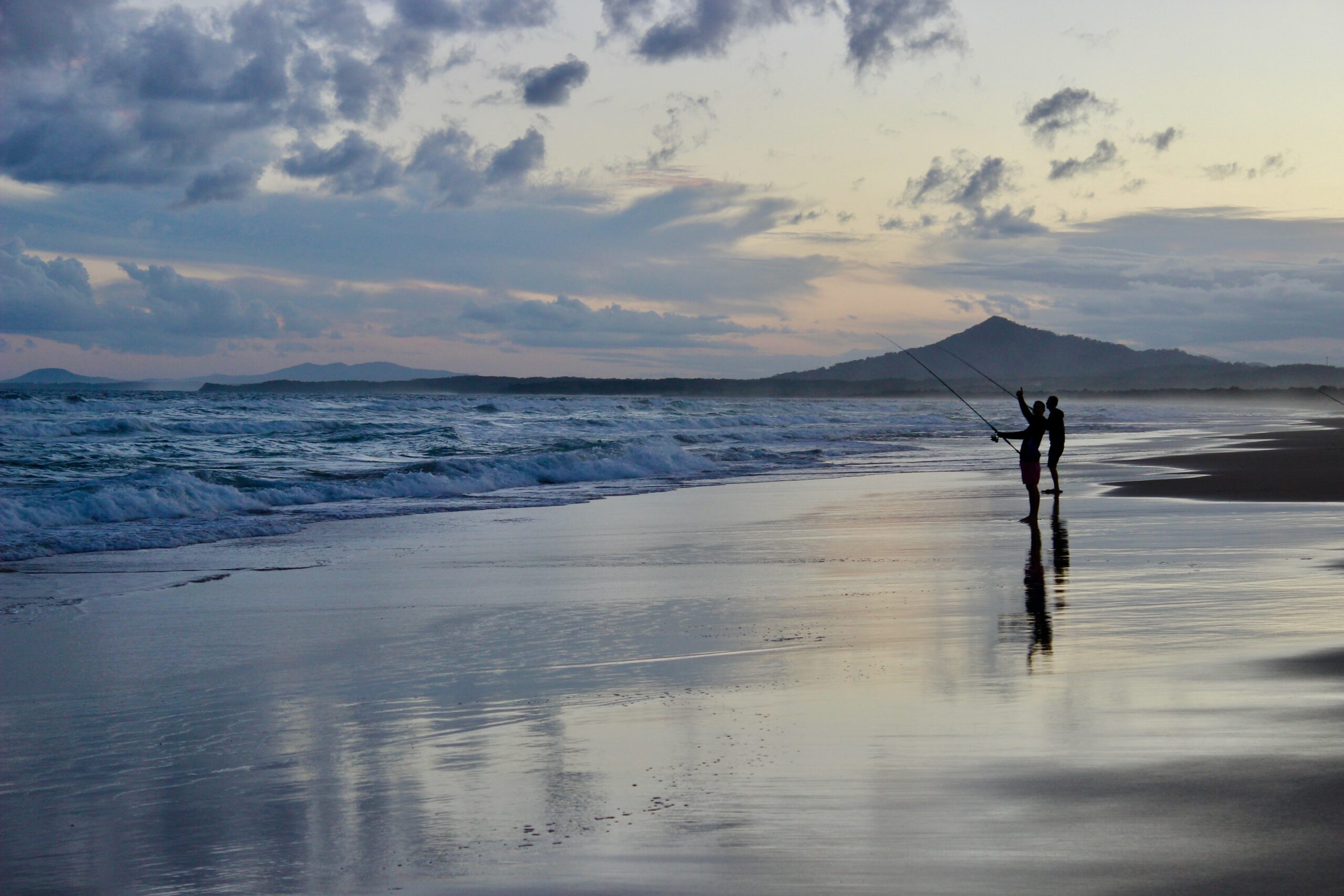 What is it like living in Port Macquarie
One of the best parts about living in Port Macquarie is the region's incredible outdoor spaces — plenty of tranquil parks, gardens and walkways to explore. If you enjoy being near the water, this is the perfect place for you to be! The Hastings River that flows into the Tasman Sea at Port Macquarie is an important environmental landmark in the area. The river is also a popular fishing spot and you'll often see people camping out with their fishing gear next to these waters.
Apart from the river, there are 18 beautiful beaches around the city where you can enjoy a myriad of adventure activities like water skiing, boating, surfing, paragliding… There's always something new to try around here. For those who prefer to stay out of the water, don't worry! The areas surrounding the beaches are alive with quaint cafes, top-notch restaurants and vendors selling produce fresh from the ocean.
Between May and November, Port Macquarie is one of the best places in Australia for whale watching. Dolphins can be spotted in the water quite often, but late autumn until late spring is the peak time for whales migrating to the subtropical waters in the North for their mating season.
If you want to get your hiking boots out, there are plenty of coastal as well as forest hikes around the city. The Sea Acres National Park has a breathtaking boardwalk in the rainforest where you can truly immerse yourself in the picturesque green surroundings and, if you're lucky, even come across a koala in its natural habitat!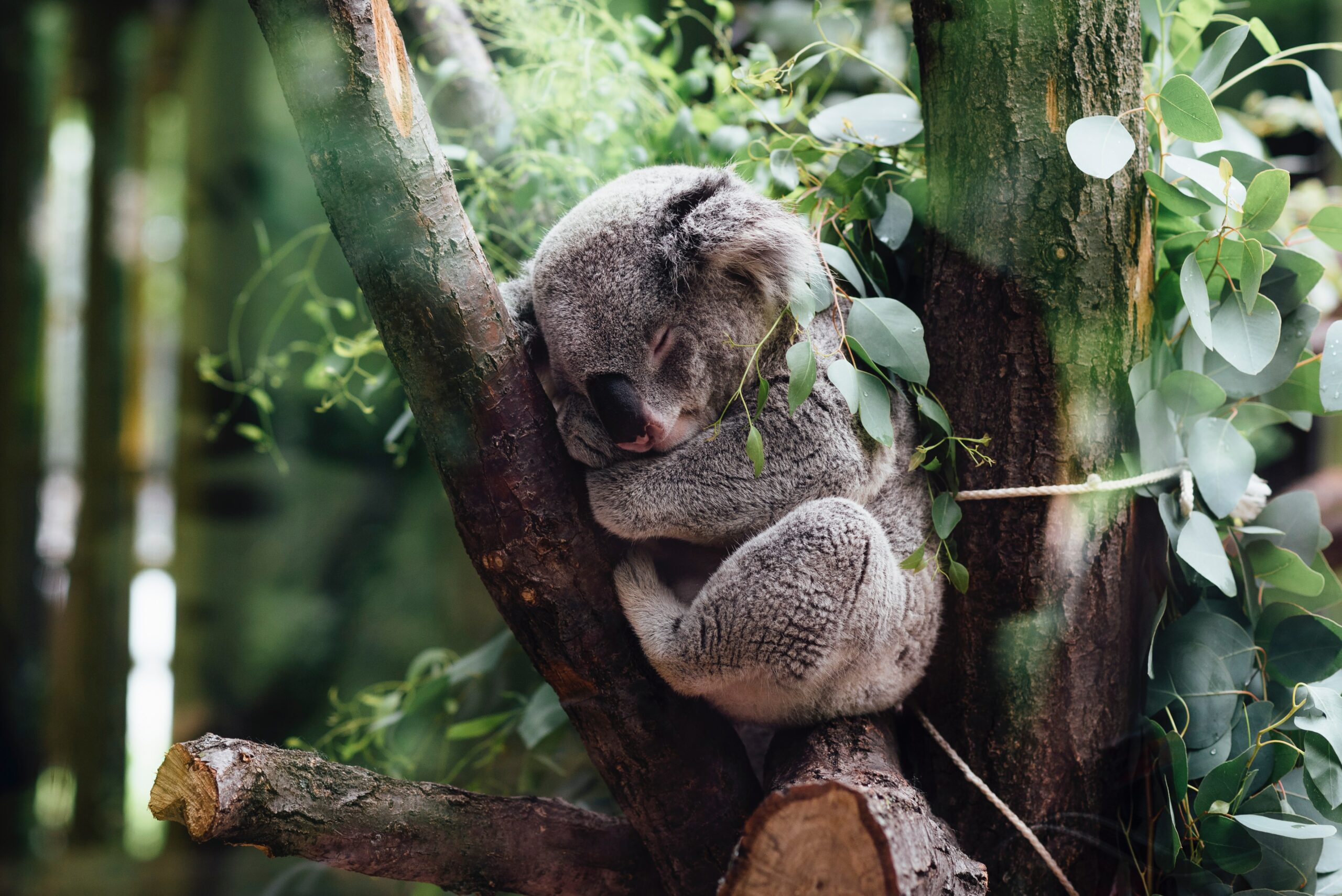 For a quick city break, drive out to Diamond Head about 40 minutes from the city centre to breathe in the fresh air of the rainforest while covering your feet in beach sand. The Diamond Head loop walk is a charming walkway off the beaten path that will gift you with unforgettable views, and the Diamond Head Beach is right there if you want to cool off after the hike. Ellenborough Falls is also not to be missed! This natural wonder can be seen from the viewing platform or you can take on the nearly 700 steps downwards if you want to get up close.
Moving further away from the water, the Koala Hospital is an absolute must-visit in Port Macquarie. This region is the koala capital of the Australian east coast, and the hospital takes care of many injured koalas that need support and fostering — one of the country's leading initiatives in animal conservation.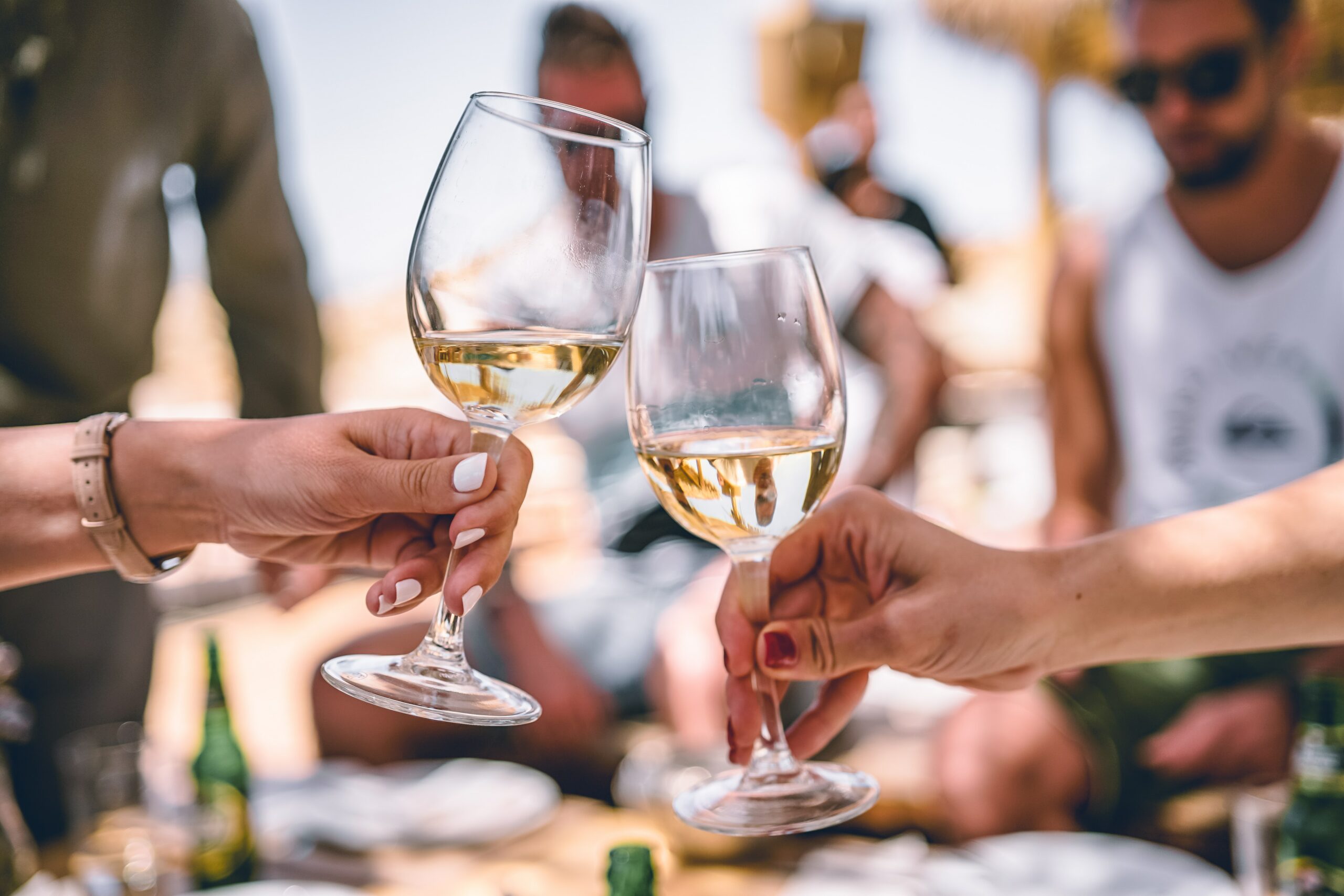 Port Macquarie's calendar is packed with arts and entertainment events throughout the year, such as the ArtWalk, the Creative Ageing Festival, the Big Band Blast and the youth Literary Festival. The Mountain Bike Festival of Australia, NSW Touch State Cup and Hello Koalas Festival should also be marked in your diary!
To engage with local art, Glasshouse is the place to go. This architectural masterpiece is home to the regional gallery, where a wealth of original pieces are on display. Wine lovers are in luck with the acclaimed Hastings River wine region's famous vineyards. Tastings on Hastings is an annual culinary and cultural food event in October where the area's farmers, winemakers and culinary artisans showcase their award-winning products.
Port Macquarie is the ideal place to settle down if you're looking for a slower pace of life outside the hustle and bustle of Australia's major capital cities. This coastal town strikes the perfect balance with its laid-back beach life while there are still plenty of great opportunities for business and education.
Not sure which city is right for you? Why not book in for a free discovery call with one of our relocation agents.
We acknowledge Aboriginal and Torres Strait Islander peoples as the traditional custodians of our land – Australia. The Gadigal of the Eora Nation are the traditional custodians of our local area.
In response to an overwhelming desire to help after all the bush fires we have had in Queensland and New South Wales, Claymore Thistle have become affiliated with Fifteen Trees. For every relocation we carry out we will plant trees to make your journey as carbon neutral as possible. Please feel free to ask us for more details.