Your Trusted Relocation Agents
Moving has never been easier, let us handle the details
Assist
Relocation Services tailored to your requirements
Considering a relocation but a little overwhelmed at the process?
Uncertain about what to prioritise?
Imagine having a reliable partner who could handle it all for you!
About us
Expert relocation consultants: Your moving solution!
Claymore Thistle understand the challenges of relocating. We are your trusted partners in making your relocation smooth and as hassle free as we can. 
What do we do differently? 
– We help you explore new horizons with ease. Our skilled relocation teams are committed to addressing all the intricacies of your move, from locating the ideal community that matches your lifestyle, to finding the best schools suited to your children.
– We have one dedicated relocation agent to look after you from start to finish.
– We look after you post arrival to make sure you are settling in to your new location.  
We are here to take the stress out of relocating, making your move as seamless as possible. When you move with us you can relax in the knowledge that you are Relocating with Claymore 
Services
Our relocation managers have got you covered
Executive Relocations
Moving your employees and want to know they are in safe hands? We can take the stress out of relocating for work for both employer and employee.
Outbound
Leaving is often the hardest part, what can you sell, what do you have to keep? Let us help you with leaving. We can sell your goods, your home, pack and move your belongings and clean.  
Visas
Your first port of call is working out what visa is best for the requirements you have. Book in for a chat and we can work through your Visa related queries. 
Accommodation
Let us help you find your new home. We can arrange for a short or long term rental, or we can act as buyers agents and purchase a property on your behalf ready for your arrival.
Suburb analysis
Not sure where to move? Let us analyse the suburbs based on your unique requirements and we can work with you to pick the best area that fits your needs using our knowledge of the area.
Orientation
Should you wish to visit the city of your choice ahead of the move we would be happy to pick you up and provide a guided tour of the place including some house viewings if you have the time. 
School / Kindergarten
Choosing suitable childcare and schooling can be so difficult. Let us help you with that. We can assist with advice, setting up tours and helping with applications as well as taking you to view and meet with the educators. 
Travel arrangements
Travel arrangements made simple. We can help you with flights, cars, accommodation en-route, anything you can think of just ask. 
Airport pickup
Our airport pick-up service makes arriving simple and effortless. We can take your bags and whisk you off to your accommodation, no taxi queue for you.
Why use our relocation company
Hundreds of thousands of people move interstate or abroad each year. Some do it by themselves, and others choose to get help from a professional relocation agency like Claymore Thistle. We are there to take care of all the details letting our clients simply relax and focus on the move.
We are a conduit to obtaining the best outcome in all aspects of the relocation. We understand the logistics and the impact of moving a household and we believe that the property someone lives in should complement their lifestyle as well as being practical for their budget and work requirements. 
Whether you need help moving out, or moving in, we can make the moving experience seamless and hassle-free.
Book a consultation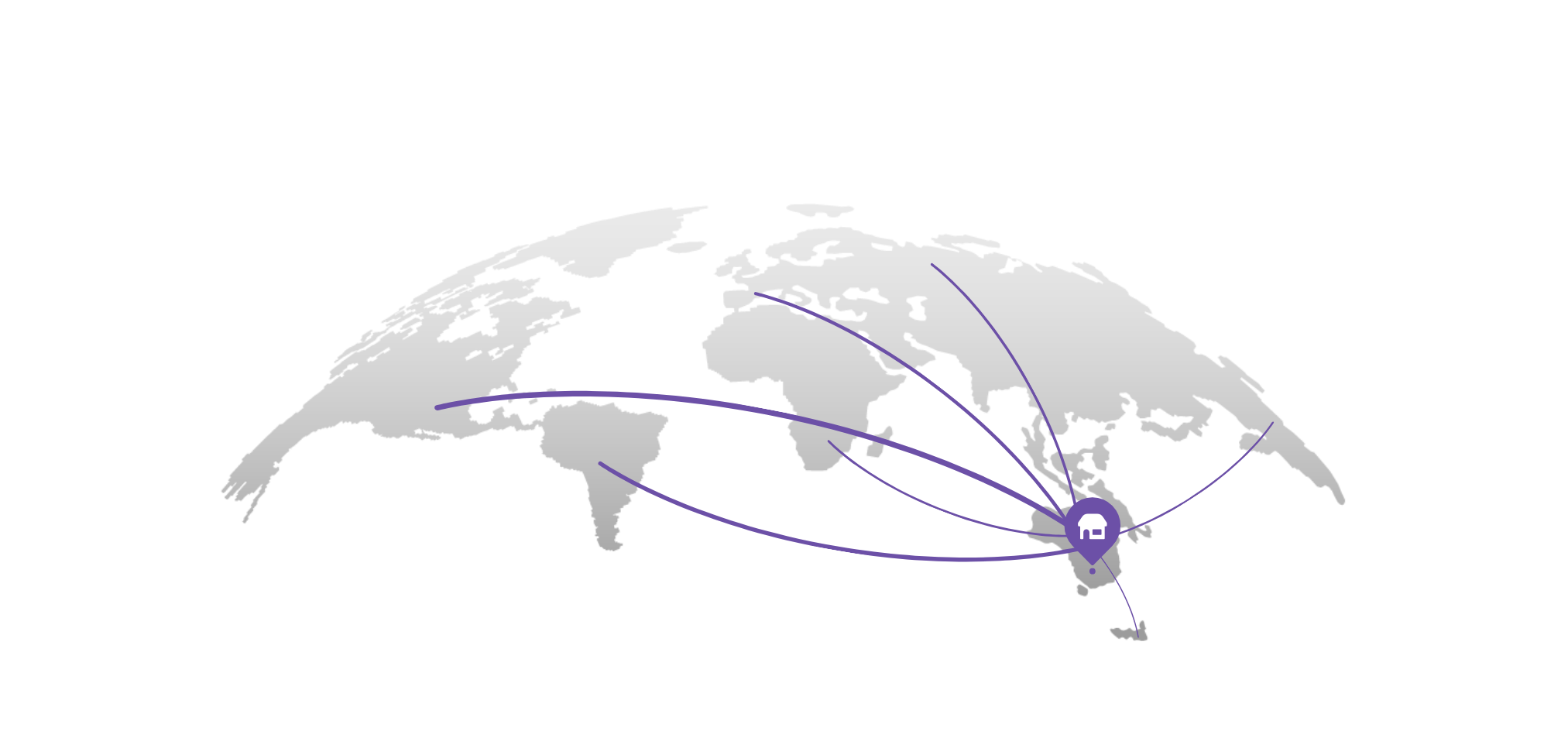 Our Mission
'Relocating families across the globe effortlessly and efficiently by providing local advice and on-the-ground support from start to finish'.  
Reviews
What our clients Are Saying
Claymore Thistle could not have been better orchestrating our move to Australia. They went above and beyond and helped us with the challenges that a family can have with such a big life change.
We used Claymore Thistle to move a few months ago, and they were great. Glad we did as they helped us a lot, thanks!
Insights for aspiring expats: Migration plans for 2024 and the impact on Australia's housing market If you've landed on this article, we'll assume you're busy crisscrossing the internet in search of answers to all your Australian visa-related questions. Because the...
read more